Faces in the Browser
using TensorFlow.js
30 November 2019
About Me
Machine Intelligence / Startups / Finance

Moved from NYC to Singapore in Sep-2013

2014 = 'fun' :

Machine Learning, Deep Learning, NLP
Robots, drones

Since 2015 = 'serious' :: NLP + deep learning

GDE ML; TF&DL co-organiser
Red Dragon AI...
About Red Dragon AI
Google Partner : Deep Learning Consulting & Prototyping
SGInnovate/Govt : Education / Training
Research : NeurIPS / EMNLP
Products :

Conversational Computing
Natural Voice Generation - multiple languages
Knowledgebase interaction & reasoning
Outline
whoami = DONE
Stuff about TensorFlow.js
Stuff about Faces & Deep Learning
Demo (everyone!)
Wrap-up
Why Faces?
Looking for something visual...
Everyone has a face
Everyone has a browser :

Demo should work on laptop Browser
And slowly on Mobile

Hands-on with controversial AI...
Face tasks
Find the face in the image
Work out orientation of the face
Do stuff with 'registered' image
For example :

Emotion Detection
Face Recognition
Training emotions
Training set

Face as pixels
Emotion 'category' as output

Train from scratch ...

... or use Transfer Learning
Training positioning
Training set

Face as pixels
Relative positions of 'points of interest'

Segment image into patches :

Each patch returns guess of
where the 'corners' are relative to it
+ some kind of voting scheme
Training positioning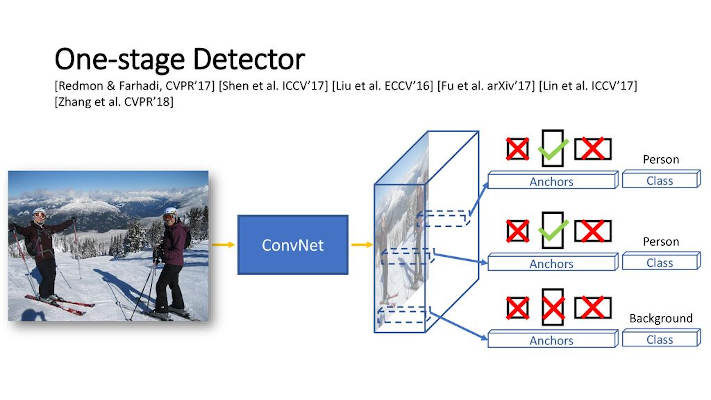 Training recognition
People look different from each other
Want to represent them as vectors :

Easily detect similarity
... by using 'dot-product'

We're doing Self-Supervised learning...
More like word2vec embeddings
Training recognition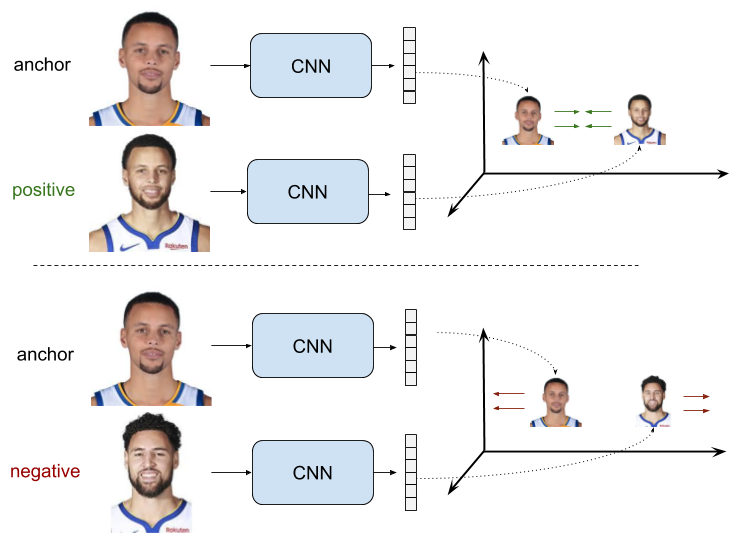 About the Demo
Based on face-api.js:

... be careful of API creep
The Demo
Please follow along :

Open up Laptops!
Check on your Phone...

'Open as website'
'Allow camera'
Demo
Bounding Box(es)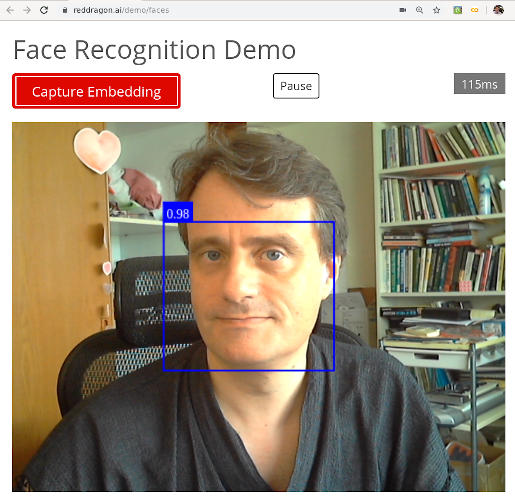 Demo
Capture Embedding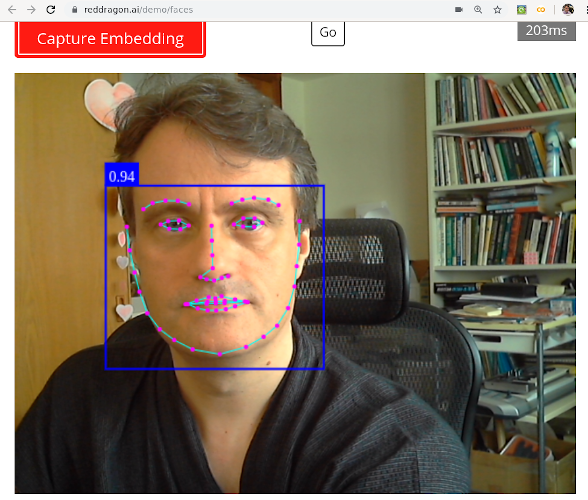 Demo
My Embeddings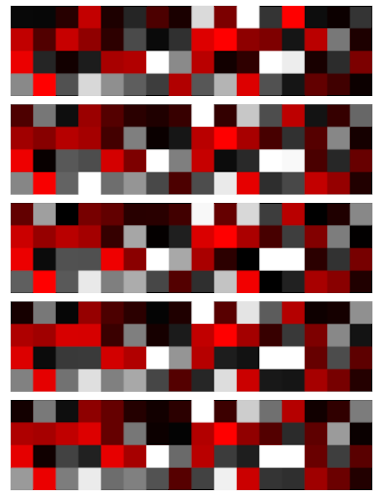 Demo
T-SNE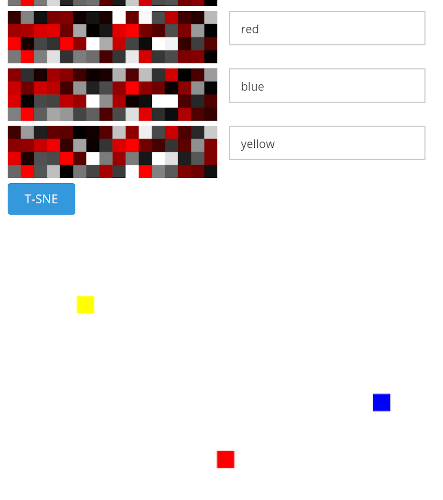 Wrap-up
TensorFlow.js is cool
Deep Learning is cool
You should come to the TF&DL MeetUp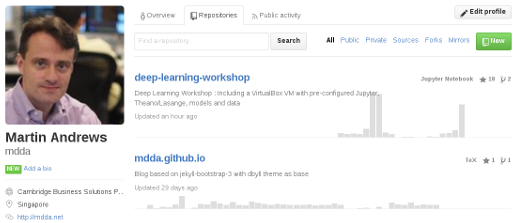 Deep Learning
MeetUp Group
Next Meeting:

Date : 19-December, hosted at Google

Typical Contents :

Talk for people starting out
Something from the bleeding-edge
Lightning Talks
Deep Learning : Jump-Start Workshop
First part of Full Developer Course
Dates : January 15, 16 + online

2 week-days + online content
Play with real models & Pick-a-Project
Certificates, etc

Cost is heavily subsidised for SC/PR!
Deep Learning
Developer Course
- QUESTIONS -
Martin @
RedDragon . AI