TensorFlow Everywhere
for Everyone
Google Cloud Next Extended Singapore
25 August 2018
About Me
Machine Intelligence / Startups / Finance

Moved from NYC to Singapore in Sep-2013

2014 = 'fun' :

Machine Learning, Deep Learning, NLP
Robots, drones

Since 2015 = 'serious' :: NLP + deep learning

& GDE ML; TF&DL co-organiser
& Papers...
& Dev Course...
About Red Dragon AI
Google Partner : Deep Learning Consulting & Prototyping
SGInnovate/Govt : Education / Training
Products :

Conversational Computing
Natural Voice Generation - multiple languages
Knowledgebase interaction & reasoning
Outline
whoami = DONE
TensorFlow ecosystem picture
TensorFlow is evolving
Demo : TensorFlow/Keras
AutoML description & demo
Wrap-up
TF Ecosystem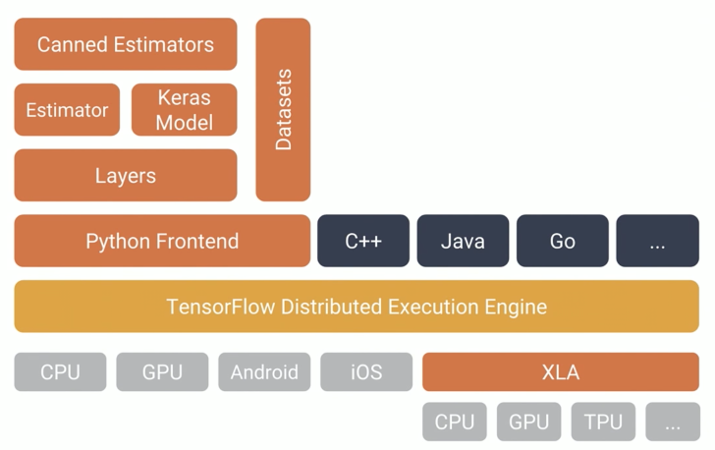 TF options
TensorFlow (original flavour)
TensorFlow Lite
TensorFlow.js
Eager Mode
Ingesting Data
tf.data APIs
Run data ingestion in the graph
Benefit : async with GPU
Bigger Benefit : TPUs
TPU 'High Level'
v. fast
TPUs live in 'pods'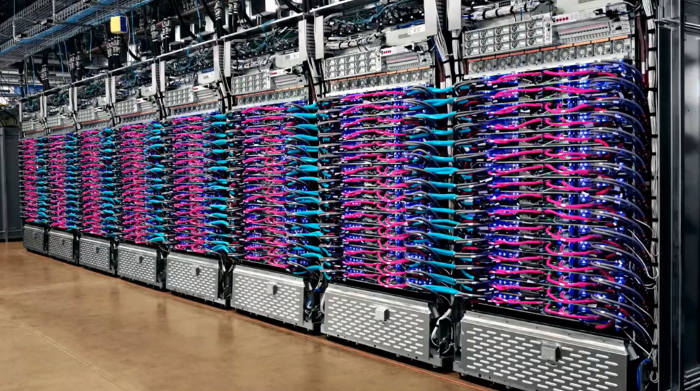 TPU Detail
TPUs live in 'pods'
Execution graph must be transmitted across network

Needs ingestion in the graph

Storage buckets faster than SSD...
Raw ML in the Cloud (FREE)
Google Colab

Collaborative Jupyter notebook
Switch on $Free GPU
.. Preemptible + 12hr limit
Can connect to Drive and GCP Storage too
Raw ML in the Cloud ($)
Google Deep Learning VM images

Latest Nvidia Drivers
TensorFlow specially compiled
PyTorch support on equal footing
AutoML
For people that :

Have data
Have money, but no specialists
Want "AI" results

AutoML builds :

A usable model, tuned to your data
Fully Automatically : Just add Money
AutoML Picture
For people with data, requirements and money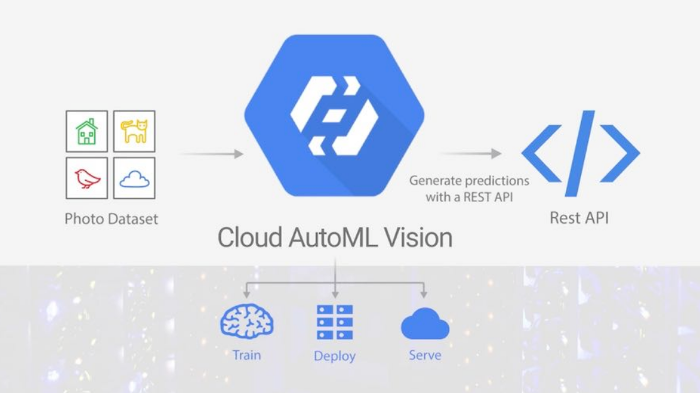 AutoML Data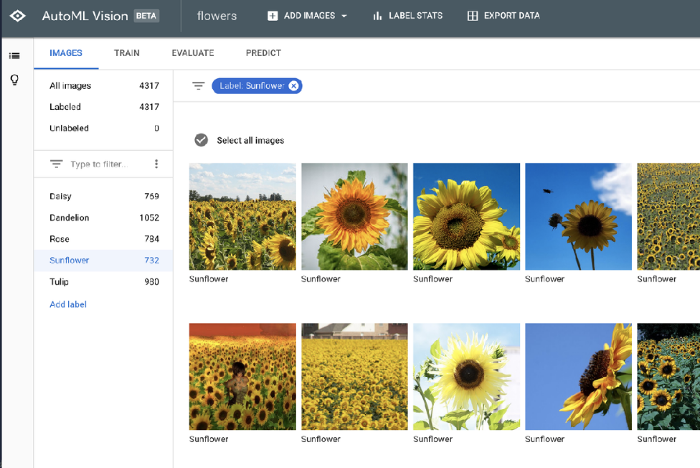 AutoML Train
Pick budget + 'Start Training' interface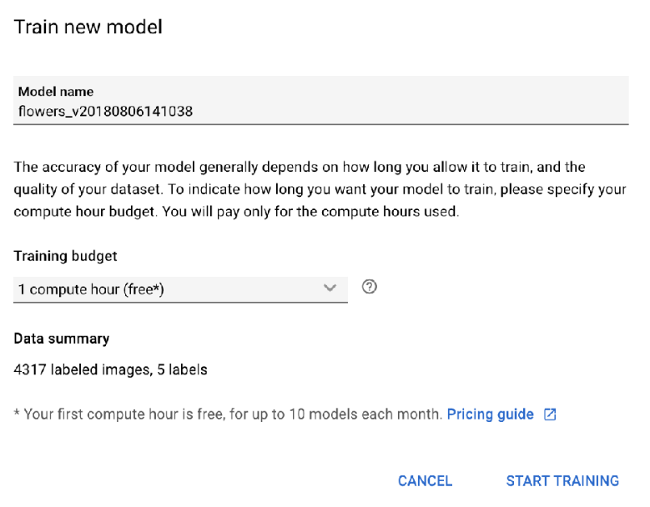 AutoML Evaluate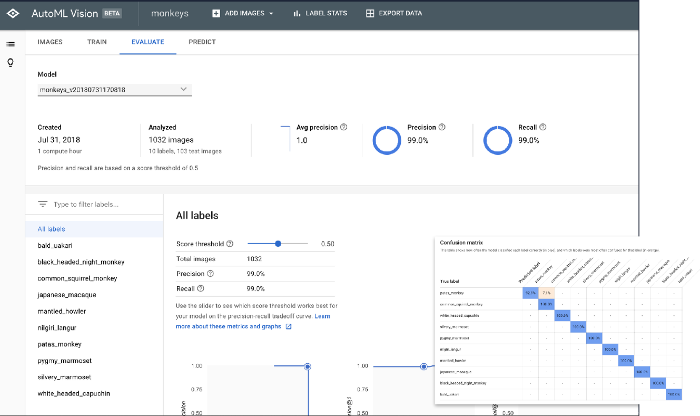 AutoML Serve
Easy to interface. Probably scalable.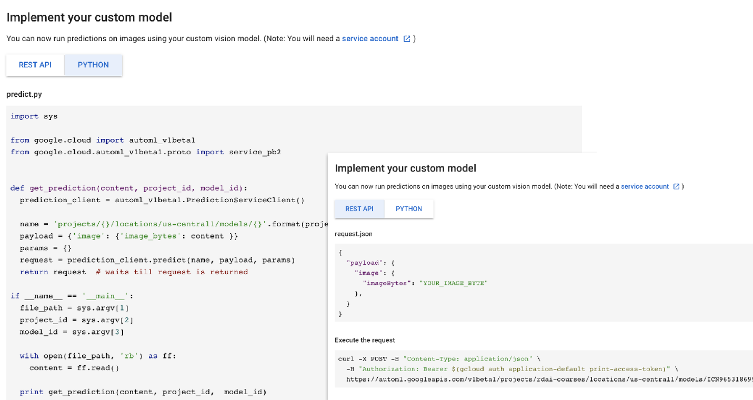 AutoML Demo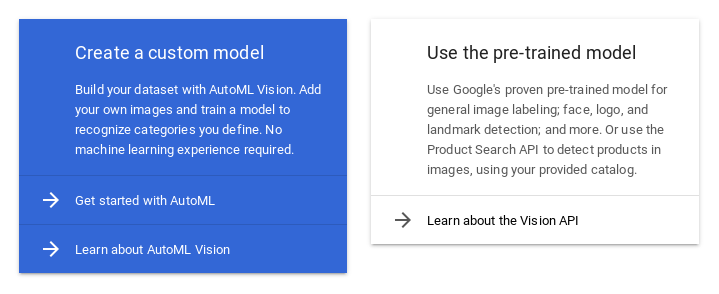 AutoML Advantages
Easy-to-Use (in theory)
Need to know almost nothing about ML
Everything is done for you :

Training, evaluation, metrics
API is immediately available
AutoML Disadvantages
Classification Only
No control over what is happening :

Can't choose train/test splits
Not easy to understand

Might be costly ~ $20/hr (beta)
AutoML Conclusions
Fantastic if you need a model but don't know TensorFlow
Even if you do know TF : Great for baselines
Probably won't win a Kaggle competition
Could be expensive if you are retraining a lot
Wrap-up
TensorFlow ecosystem is EXPLODING
Initial promise starting to be delivered
AutoML allows much broad adoption of 'AI'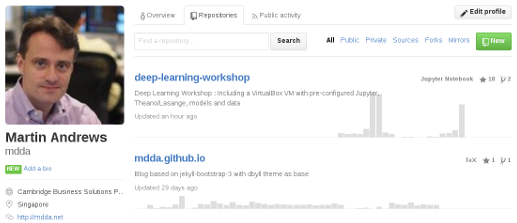 Deep Learning
MeetUp Group
Next Meeting :

4-Sept, hosted at Google :: "Explainability"

Typical Contents :

Talk for people starting out
Something from the bleeding-edge
Lightning Talks
Deep Learning
Developer Course
JumpStart module is Module #1 of 5
Plan : Advanced modules in October/November
Each 'module' will include :

Instruction
Individual Projects
Support by SG govt

Location : SGInnovate
Status : TBA
Deep Learning : Jump-Start Workshop
First part of Full Developer Course - last one oversubscribed
Dates + Cost : Sept 12-13, S$600 (much less for SC/PR)

2 week-days
Play with real models & Get inspired!
Pick-a-Project to do
Regroup on subsequent week-night(s)
RedDragon AI
Intern Hunt
Opportunity to do Deep Learning all day
Work on something cutting-edge
Location : Singapore
Status : SG/PR FTW
Need to coordinate timing...